September 2, 2010 by: Catherine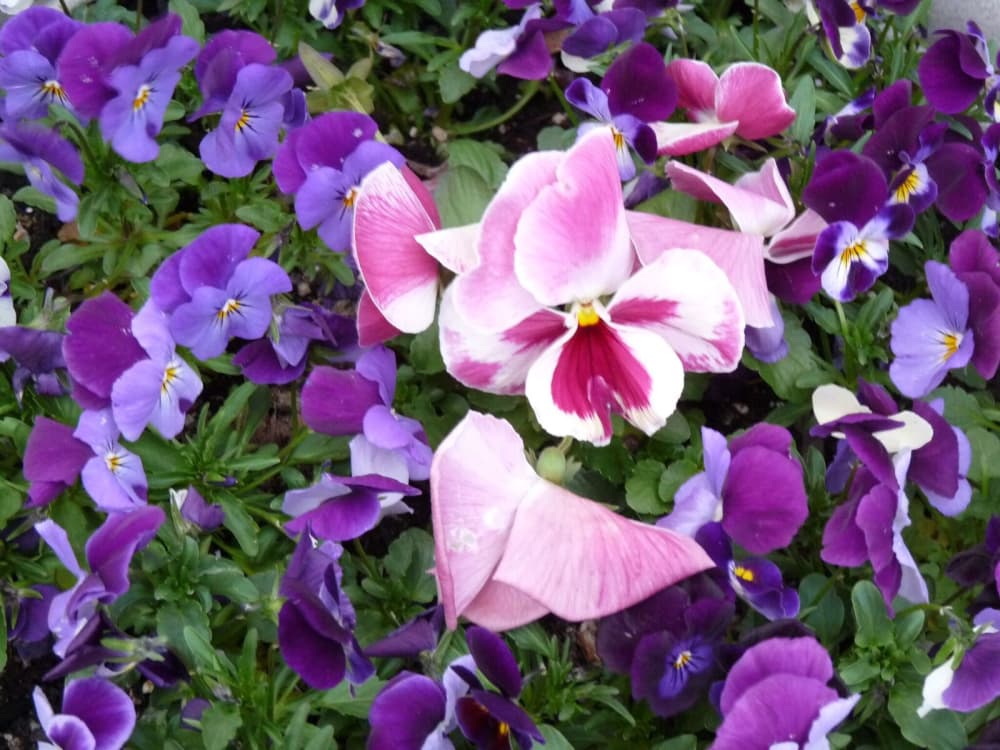 Tuckerton Seaport, Antique Boat Show
Tuckerton Seaport will be hosting the 11th Annual Antique and Classic Boat Show.

September 11th and 12th, 2010
11:00am to 4:00pm
Workshops, vendors, entertainment, food and more! Visit the Tuckerton Seaport website for more information.

Plan to stay at the J. D. Thompson Inn, our Jersey Shore Bed and Breakfast and cruise the Tuckerton Creek while you are in town enjoying the boat show.

Summers not over yet! Enjoy September, the best month at the Shore.
Catherine and Lorenzo Lauro
Owners and Innkeepers
J.D. Thompson Inn
your Jersey Shore Bed and Breakfast