September 2, 2013 by: Catherine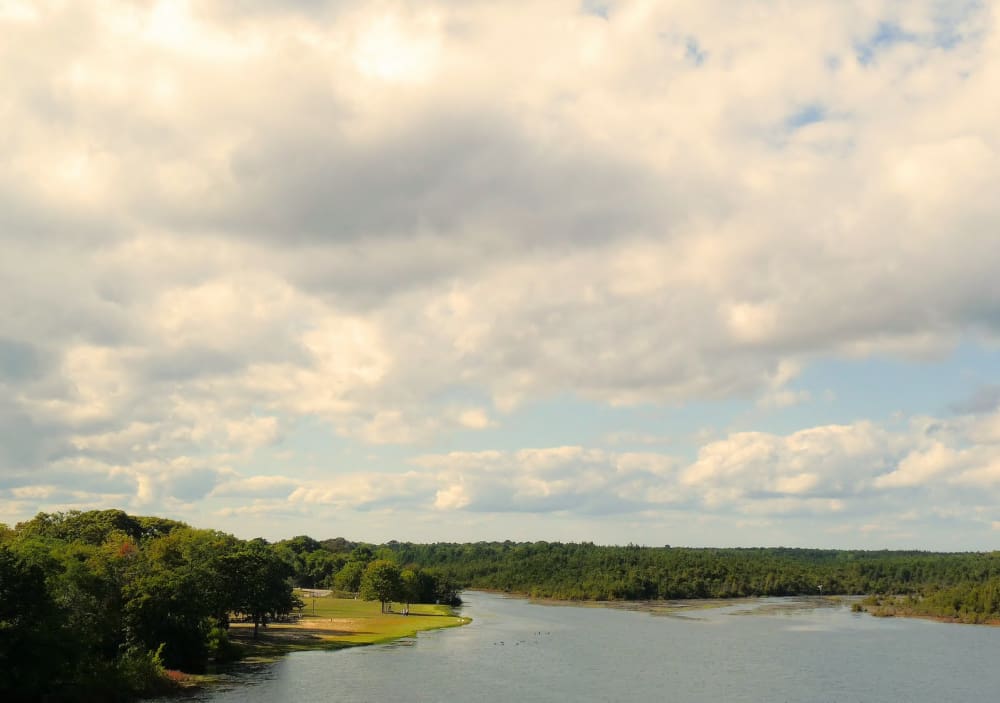 New Jersey Shore September Getaways
New Jersey Shore September Getaways
September is a beautiful month at the New Jersey Shore. The beach is quiet and perfect for an end if season swim or stroll and September weather is great for kayaking, hiking and bicycling. Enjoy the many events and a relaxing stay at the J. D. Thompson Inn Bed and Breakfast in Historic Tuckerton New Jersey near the Tuckerton Seaport, Long Beach Island, and the Pine Barrens of Bass River Forrest. Book one of our always discounted Two Night Packages. Online Booking available.
UPCOMING EVENTS:
September 7-8, 2013 - Tuckerton Seaport holds its annual Antique Boat Show and nearby Tip Seaman Park hosts 100 Antique Vendors or head to Long Beach Island's Irish Festival in Ship Bottom.
September 14-15, 2013 - "Quilts Along the Bay", Barnegat Historical Society Quilt Show which is held at the Barnegat Community Center, 900 West Bay Avenue, Barnegat, New Jersey.
September 21, 2013 - Rutgers University Jacques Cousteau National Estuarine Research Reserve Marine Field Station Open House 10:00am to 3:00pm. Visit this beautiful location and learn all about Rutgers marine research.
September 21, 2013 - 4th Annual Tuckerton Seaport Antique Car and Truck Show - Over 100 displayed in conjunction with the Vintage Auto Museum. 10:00am to 3:00pm.
September 28-29, 2013 - 31st Annual Ocean County Decoy & Gunning Show at the Tuckerton Seaport and Tip Seaman Park. This is one of the largest events in our area. Contests, seminars, Decoy auction, carvers, crafts, entertainment, food and fun in celebration of local heritage.

View of Lake from Tip Seaman Park

Catherine and Lorenzo Lauro
Owners and Innkeepers
J.D. Thompson Inn
your Jersey Shore Bed and Breakfast